Community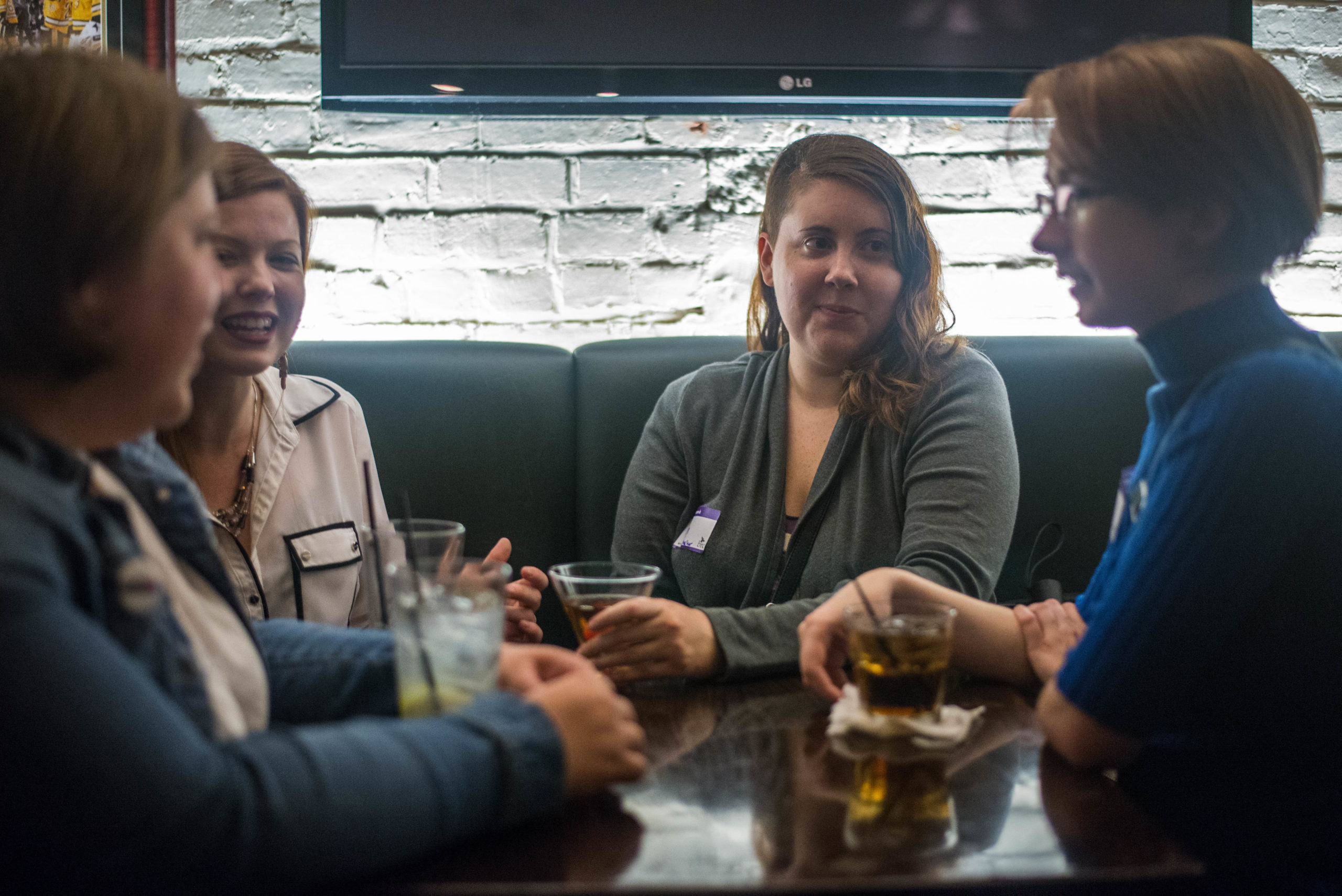 Find your hive
Finding community is important for LGBTQIA+ people, but especially for bi+ folks, who are less likely to be out than their gay or lesbian peers. Check out our resources below to help you find yours!
Explore our Boston-area groups that meet regularly.
From farther away? Check to see what group is closest to you!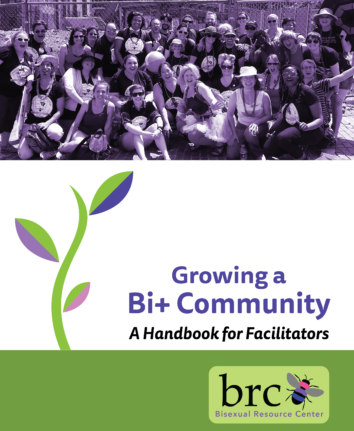 Growing Bi+ Community
Many people ask us, "Is there a BRC near me?" In way, there is – we're a national organization with many online resources! – but we know what they mean: "Is there a place near me where bi+ folks can gather and relate to one another?"
While the BRC can't be everywhere physically, we can try and help you create that community where one doesn't already exist. In our free PDF handbook, Growing a Bi+ Community, we take you through the steps in starting a support or social group for like-minded bi+ people who want to chat, support each other, or even just share outings.