Our Mission and Vision
The Bisexual Resource Center works to connect the bi+ community and help its members thrive through resources, support, and celebration. Through this work, we envision an empowered, visible, and inclusive global community for bi+ people.
Help us work toward this mission today.
Via Snail Mail
Checks can be made payable to Bisexual Resource Center and mailed to PO Box 170796 Boston, MA 02117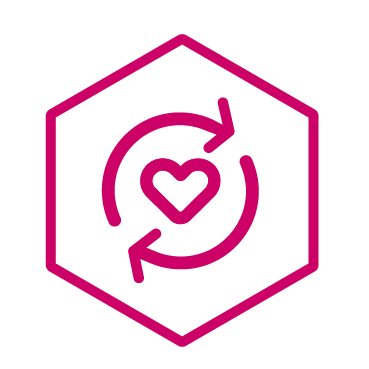 Recurring Donations
Recurring contributions enable us to make more long-term plans based on expected income and reduce our processing time. You can choose this option when you donate online.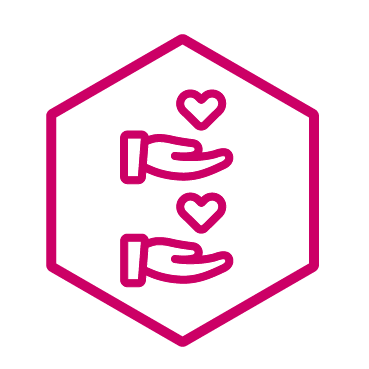 Employer Matching
Ask your employer if they match employee contributions. This is an easy way for you to increase your gift's impact.
The Bisexual Resource Center is a 501(c)3 organization. Your donation is tax deductible as allowed by law.
Tax ID: 04-3072009
Our profile on Guidestar
We are a listed Massachusetts Nonprofit