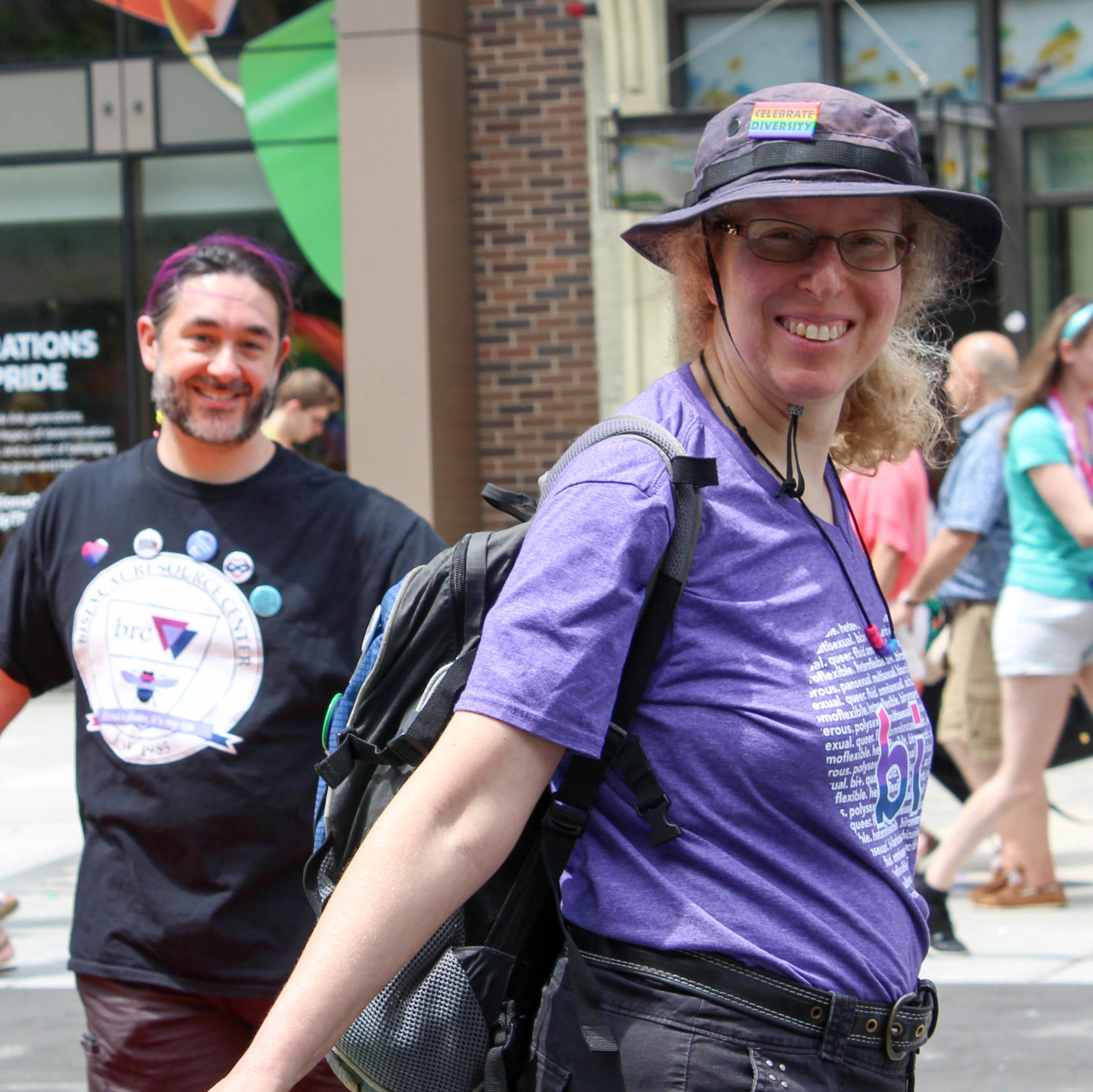 How can bisexuals find each other?
It is often difficult to locate groups that deal specifically with bi+ identities. Listed below are groups and organizations around the U.S. and around the world that may be of help to you. These resources include health care clinics, social groups, support groups, and resources for bi+ youth.
If you know of a resource or group that serves the bi+ community, please complete this form.
If you are interested in starting your own bi+ group, check out our free resource here: Growing a Bi+ Community
CLICK A STATE TO LEARN MORE