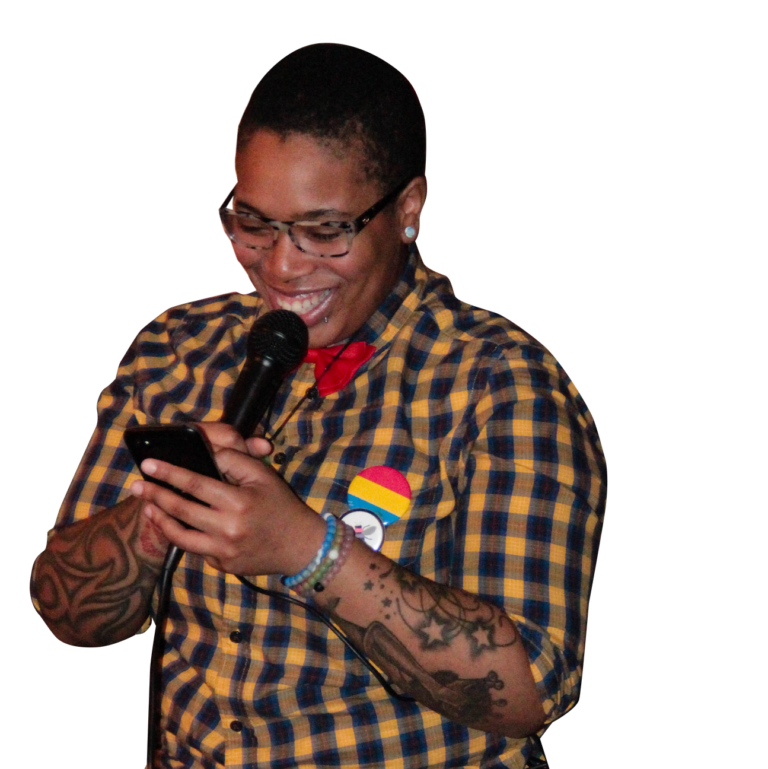 Our Mission & Vision
The Bisexual Resource Center works to connect the bi+ community and help its members thrive through resources, support, and celebration. We envision an empowered, visible, and inclusive global community for bi+ people.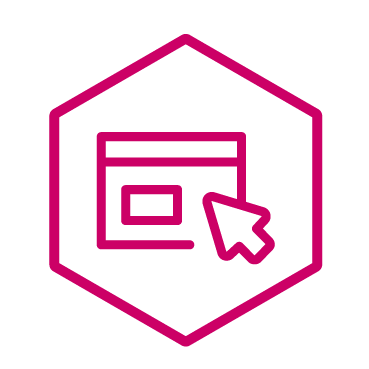 On the web
Information for youth, families, allies, those just coming out, and more are right here on our website. We also host the Bi Health Awareness Month social media campaign every March to spotlight the specific issues faced by the bi+ community.
In print
The BRC writes and distributes educational brochures to colleges, LGBTQIA+ centers, and health centers around the world. We have published two anthologies, Getting Bi and Recognize, which can be purchased through our website and on Amazon.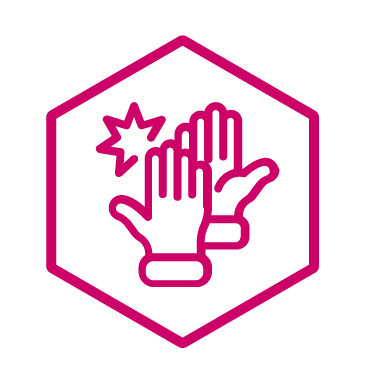 In person
Our volunteer board members travel to conferences and pride events throughout the year to present workshops, to provide bi+ perspective, and to collaborate with other bi+ and LGBTQIA+ organizations.
Support
In addition to supporting the bi+ community and their allies through resources, we support folks on a more personal level as well. Have a question or need to talk to someone about a bi+ issue? Peer support volunteers can answer questions via email, phone, and text. We also host in-person support groups in the greater Boston area, as well as virtual support groups that folks can join from anywhere!
Celebration
Though part of our mission is providing support and resources for those who might be struggling due to the many disparities that members of the bi+ community face, we feel it is important to make space to celebrate being a part of this vibrant, resilient community year-round. That's why we host several events throughout the year centered in joy, from our annual Celebrate Bisexuality Day in September to the Bi+Mic open mic events we host throughout the year. We hope you'll join us as we celebrate online or in-person!
Our Board of Directors
Members of our board not only govern the organization, but they are also the sole workforce of the BRC. They roll up their sleeves and volunteer between 10-40 hours a month to help this organization run.