Our partner, StillBisexual, asked followers how they honor their bi+ identity. Here's what they said:
Cheryl
I nurture my bi identity by doing art, writing, and meditating—and being social with different types and groups of friends including bi friends and also by coming out to appropriate people who are supportive of who I am!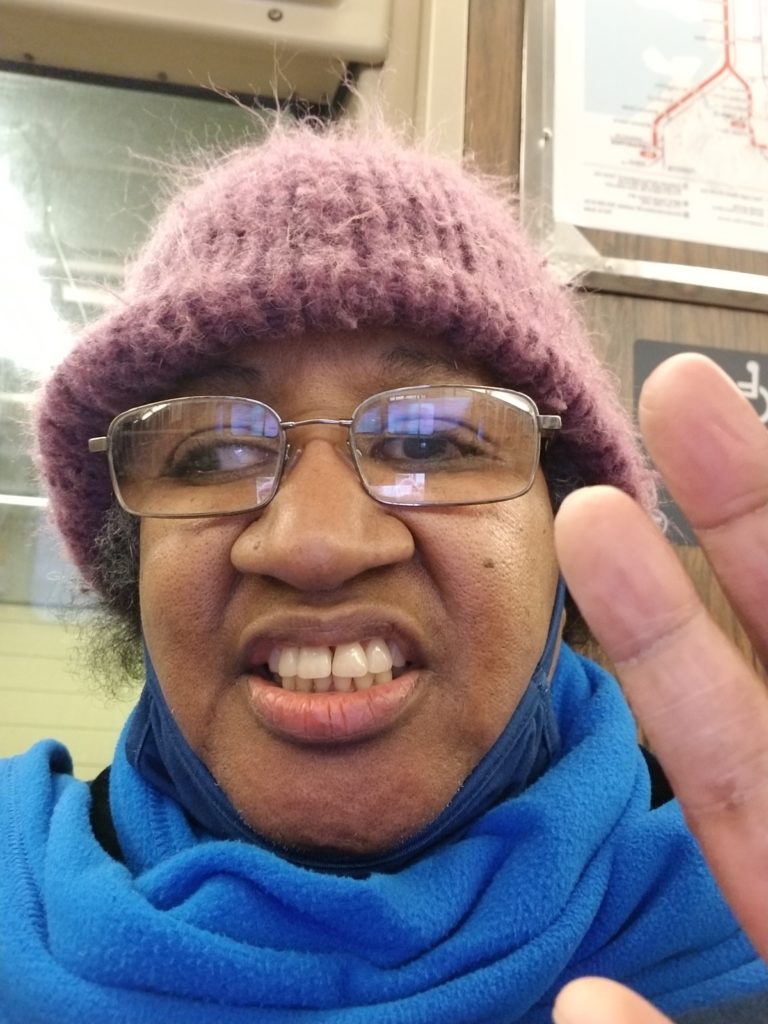 Tamara
Naming myself bisexual whenever I can. As a feminist, I practice the premise of what[ever] is not named, does not exist. I'm very active on Twitter and most of my followers are Ecuadorian people. I tweet often about my bi identity. In Ecuador being a bisexual still is not understood. Taking away the stigma of my identity by naming is a way of nurturing my bi identity, because after all, I am a bisexual cis woman, married to a cis man, and mother of three boys, but bisexual nonetheless.
Kaity
I nurture my bi+ identity through research and advocacy. As a higher education scholar, I center bi+ students in my work. My latest study is a collaboration with another queer woman/one of my very best friends. Being in community with other queer scholars makes me feel validated in my bi+ identity, provides me an empathetic space to share my experiences with biphobia, and also to celebrate being bi. I also love being able to show younger bi+ people that yes, I am #stillbisexual and that the insecurities they may be feeling now can fade away with time and support.